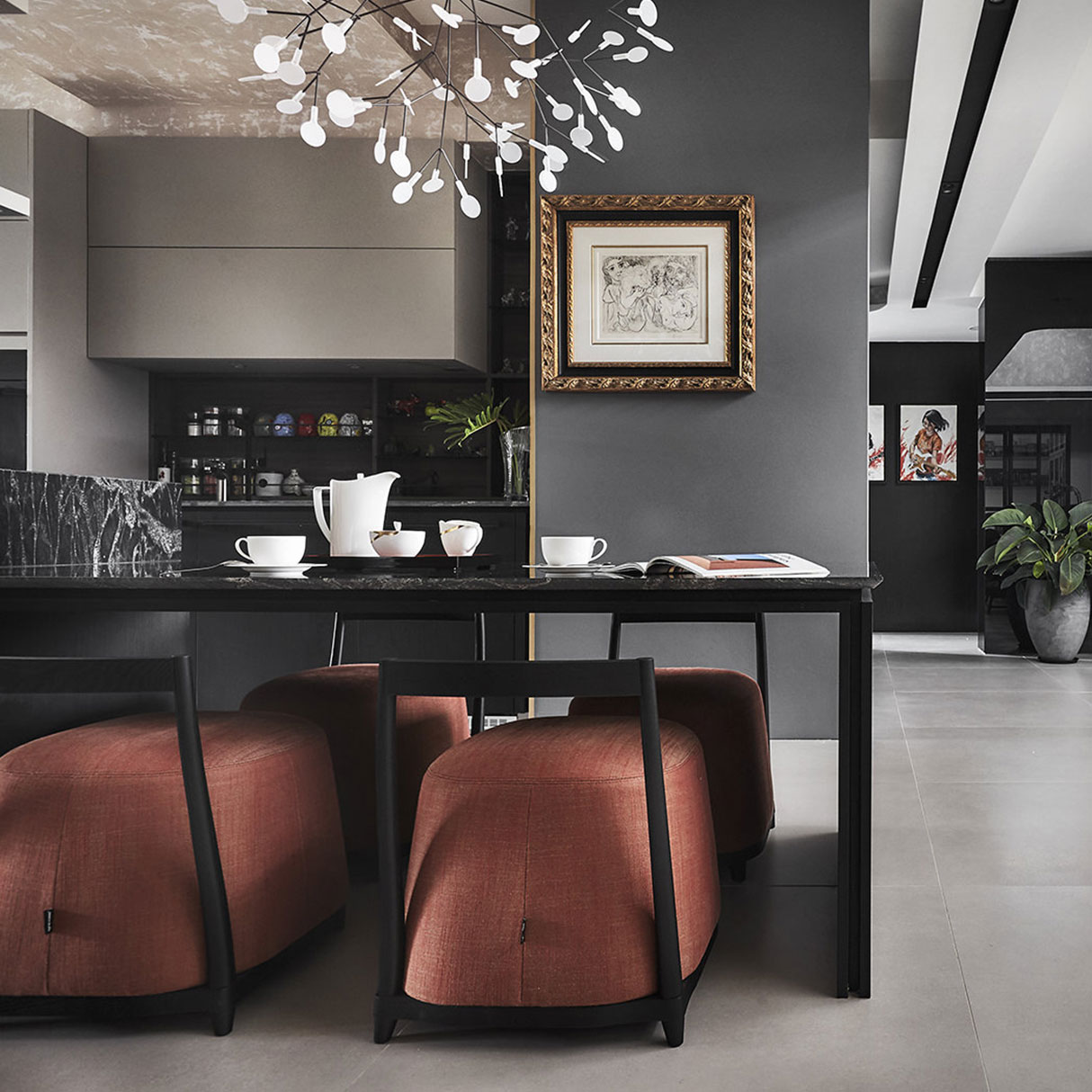 i
n
t
e
r
i
o
r
d
e
s
i
g
n
e
r
s
s
i
n
c
e
1
9
9
1
Collective Designs
Collective Designs is a boutique interior architecture firm founded in 1991 by principal designer, Selina Tay.
Over the years, we have become synonymous with timeless designs because of our ability to create tailored spaces that are elegant yet practical in space utilisation.
For us, it's important that you are proud of and feel at home in your living space. That's why we always take time to understand your needs, lifestyles and rituals. We also pour our energy into all the little details, no matter how small, to ensure you are delighted with your home.
From boutique homes in Singapore to luxury houses around the world, we are the principled experts who bring your vision to life and build it to stand the test of time.
our Projects
Show all

Apartments

Commercial

Detached

Semi-Detached
Collective Designs
Opening Conversations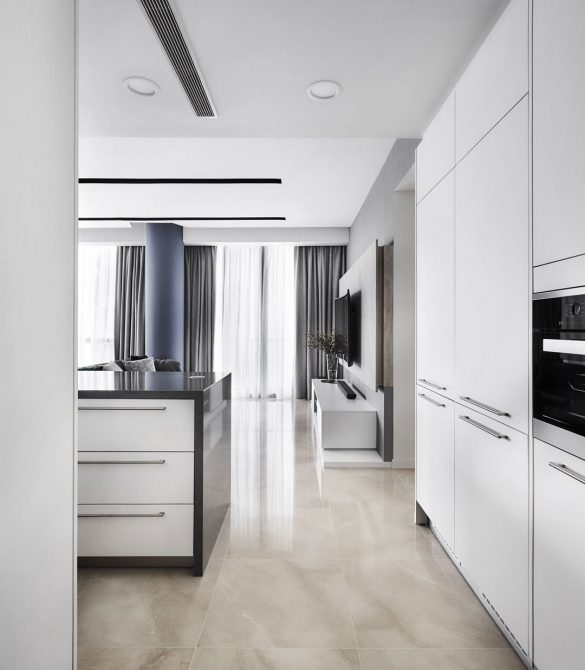 What is Collective Designs' philosophy?
We are principled experts delivering timelessness.
We want you to be proud of and feel at home in your living and work spaces through the years.
That's why we always start by understanding who you are and your needs before we apply our timeless design principles to create a space that is beautiful yet practical. We want our work to last, so we do the right thing and pour our energy into every detail, no matter how small, even if it goes unseen by you.
With us, you can have peace-of-mind knowing your space has been designed just for you and built to stand the test of time.
What are Collective Designs' core beliefs?
We are committed to always do the right things and give you advice that's right for you, so that we can create designs that work specifically for you.
As principled experts, we take pride in doing everything right, right down to the most minute details that may go unseen by you, so that our work stands the test of time.
Leverage our years of experience & expertise in interior architecture to offer comprehensive solutions, so you can leave everything in our safe hands.
I've never remodelled my home.<br /> How is Collective Designs going to help me?
We make the effort to understand your needs & learn the little things about your lifestyle, so that we can design spaces that make you feel at home.
We apply our years of experience & expertise to guide you in selecting practical ideas that ensure your spaces are timeless.
We want you to feel comfortable working with us, so we handhold you throughout the entire process and are always on-hand to answer your questions.
How does Collective Designs keep updated?
We keep up-to-date by constantly taking the initiative to learn about trends, latest developments, new techniques, processes and methods on materials and furnishings, and through training courses.
We embrace curiosity and a sharing culture where we freely share ideas and things we've learnt with each other.
As we want to bring new, relevant ideas to our work, we constantly discuss and curate what new things are relevant and aligned to our brand, so we can experiment with new methods and apply them in our solutions.