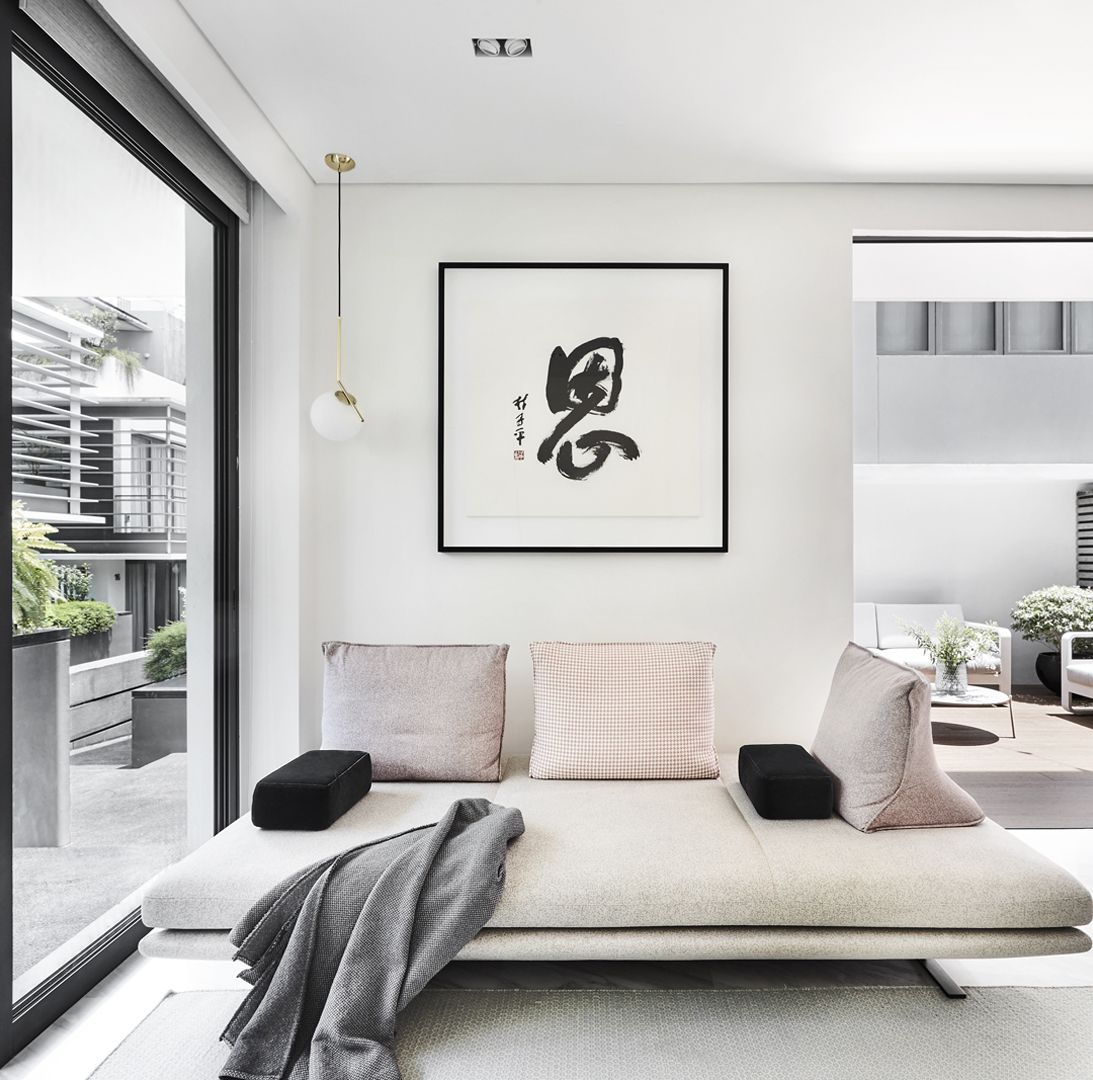 Talking To… The Peak
— A Unique and Innovative Interior Design Style - Collective Designs' Contemporary Singaporean Style
The Contemporary Singaporean Style – A Unique and Innovative I.D Model
Consider the term "interior design style", and most would name at least three of the following: Scandinavian, Industrial, Zen, Country and Minimalism.
Whilst these styles are certainly characteristic and instantly recognisable, on occasion, a new style must be innovated.
Over the years, clients are more well-read and well-travelled than ever before. They are also more self-aware and attentive to their tastes. They may have aesthetic desires that may not yet have a specific name. 
Collective Designs has innovated and evolved a particular interior design style in the past ten years. This design serves two functions: 
to provide a modern, neutral colour scheme setting for the home 

to enable Asia-centric artwork, furniture, ornaments and sculptures to be shown off
The Contemporary Singaporean Interior is a marriage between the Western classic interior (associated with cool marble floors, clean smooth walls, and minimalistic openings) and the South-east Asian flavour and traditions –antique art, framed batik, Peranakan turquoise, marigold and cobalt shades, Eurasian bronzes and woods, and bejewelled fabrics.
Collective Designs realises the majority of their clients treasure or are in the process of creating legacies of artwork, meaningful pieces of their family history, collector's ornaments and sculptures. They need these significant collection pieces to be incorporated into their home in a clean, luxurious contemporary style.
The Peak spoke with Selina Tay, principal designer and owner of Collective Designs and finds out more about The Contemporary Singaporean Interior style.